---
THE BOAT RACE by Anjali Mittal
£6.99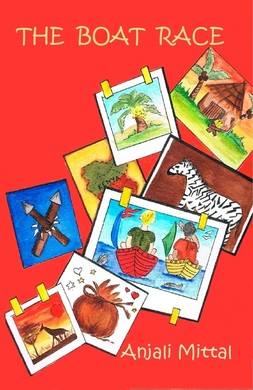 Eleven-year-old Zack's dreary summer holiday at home in a sleepy town in Kenya changes when he forms a friendship with village boy Kante. One stormy day they decide to have a paper boat race, which leads them into the most extraordinary adventure of their lives, taking them into an enchanted kingdom.
A story of friendship, talking animals and magic. Above all, a story of Africa.
Pen and ink drawings throughout.